A group is only as good as its individuals they say… so lucky for us, The Leather Doctor franchisees from across Australia, are a top bunch of extremely dedicated, hard working and passionate men and women! This was attested to over the weekend, when our Leather Doctors met on the Gold Coast at the beautiful Intercontinental Sanctuary Cove for the Annual Conference. The almost 100 strong group spent three days sharing ideas, learning new skills and ensuring that their businesses were geared to meet the growing demands of both commercial and private customers leather and vinyl repair needs.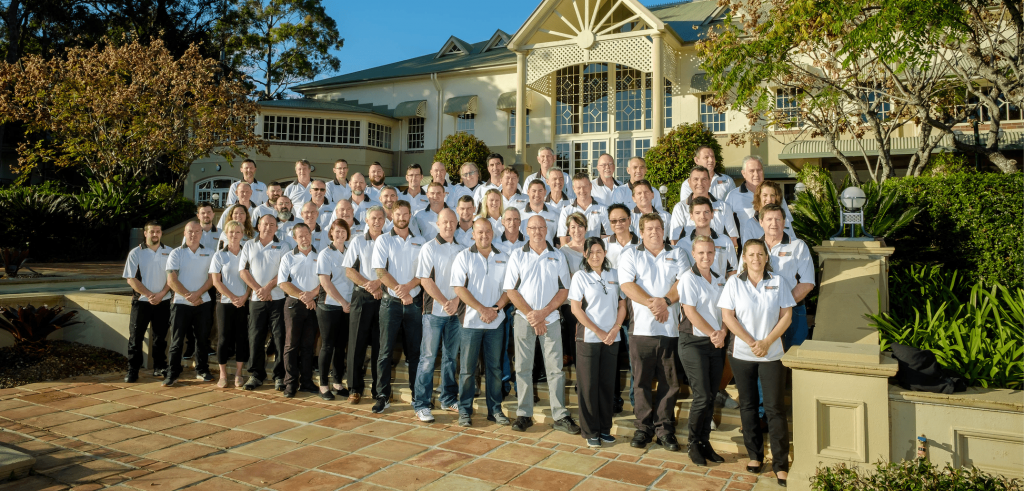 Whilst the Annual Conference is a time for our Leather Doctors to finesse their skills and learn about the advancements in leather and vinyl repairs (and believe us when we say there are some!) the Conference is also a time when we recognise the fantastic efforts that the Leather Doctors put into their business and servicing you, our customers, each and every day.
Not to be all work and no play, following the training and group updates, the group split up and enjoyed each other's company at either golf or high tea – a fantastic lead into the Awards Dinner.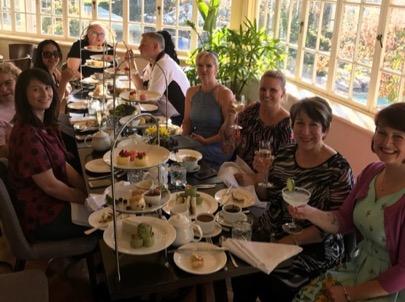 There were several awards presented during the conference for efforts over the past year. The awards were presented by The Leather Doctor General Manager, Doug Blackley and Operations Manager, Peter Matheson.
A huge congratulations to the winners listed below:

At each conference, we also present service awards, acknowledging those who have been with The Leather Doctor for extended periods of time. This year, we were proud to present 4 of our Leather Doctors with 5 and 10 year awards. Congratulations goes to:
Ross McMillian (Leather Doctor Lismore) – 5 years
Chris Chapman (Leather Doctor Killarney Heights) – 5 years
Michael Lane (Leather Doctor Caloundra) – 10 years
Chris Bolitho (Leather Doctor Toowoomba) – 10 years
If any of these award-winning Leather Doctors live near you, or are visiting you to complete a job soon, be sure to congratulate them!
The awards were accompanied by a casual dinner, where our Leather Doctors could network, share stories and successes with each other. It is always fantastic to see the national network in one room. After working so hard in their businesses all year, it's nice to have a moment to 'let your hair down'.

We might have even caught some sneaky photos of the head office team joining in on the fun!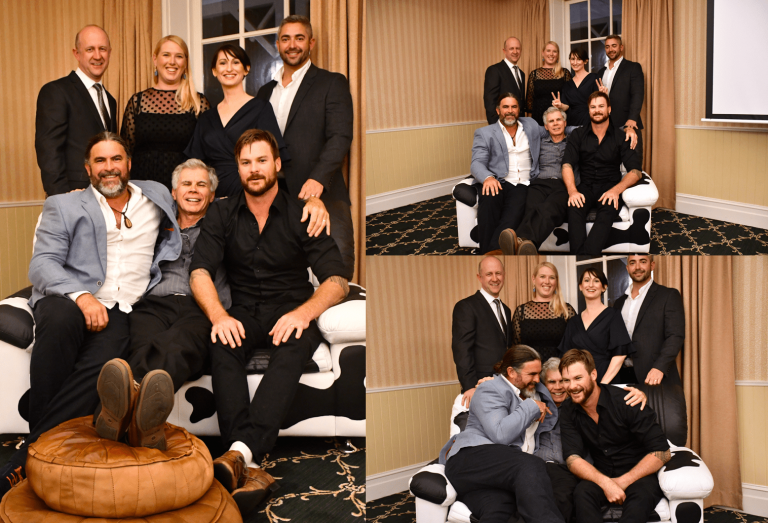 If you would like to learn more about the Leather Doctor business and the limited franchises still available, click here.
Finally, we would like to thank all the individuals and businesses who regularly call on our franchisees. As locally owned and operated businesses, our franchisees are grateful for your continued support, and look forward to helping you make your leather live longer in the months and years to come.